Mortelretarder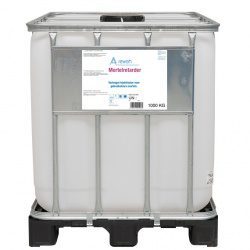 Product to be added to all mortars where a longer processing time is needed.
Liquid retarder-stablizer with 3 qualities : bond retarder, plastifier, air bubble former.
Prevents time and material waste : when re-starting the work a fresh mortar is available, when interrupting the work the material is easy to clean.
Technical specifications
Processing:
Ready-to-use.
Add to gauging water.
Consumption:
0,6 à 2,4% of the cemente weight.
Colors:
Brown
Packaging:
20 kg, 1000 kg