Julie's Corner - Sint-Truiden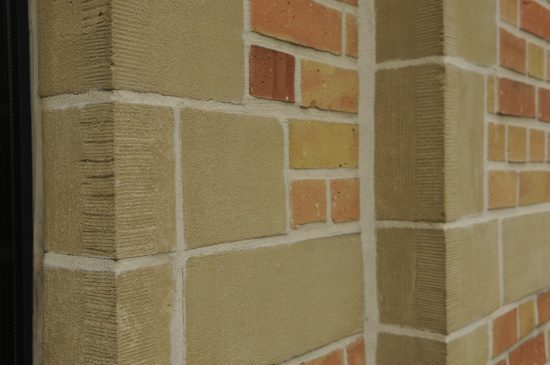 The clothing store Julie's Corner is located in the old post office building of Sint-Truiden.
Renorest used the natural stone restoration mortar Monulit, among other things, to restore the facade.
Afterwards, the entire surface was protected by applying Stonegel, a gel used to decrease moisture infiltration.
>>> View the photo gallery here