Komárno - Komárno - Slowakije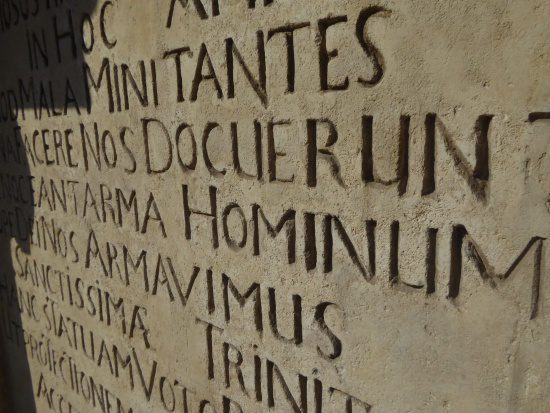 The border town of Komárno (or Komárom) is full of momunents, statues and other heritage. Many of them have been restored with our Monulit, a natural stone restoration mortar based on zinc oxide and mineral raw materials.
Here, Monulit is used to restore or manufacture complete facades, statues and even nameplates.
>>> View the photo gallery here