Concrete reparation
Concrete damage is due to many reasons, going from production errors to bad weather circumstances. Cracks and fissures, or oxidation of the ferro-concrete can occur. Rewah offers a range of mineral and epoxy products to protect and repare concrete.
Solutions for concrete reparation
Mineral mortars
Cement based mineral mortars are easy to apply, even in application above the head.
Mineral mortars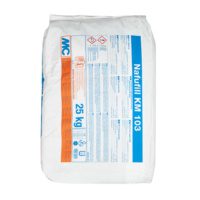 Fine mortar for levelling of concrete surfaces of civil constructions and tall buildings.
>>> Read more