Facade restoration
The frontage is the face of the building.
When damages disfigure the facade one must take action. Rewah offers a product range for a real restoration, where the authentic character of the frontage is respected. Lime based products are a perfect example of this. Aside products for the cleaning of the facade and the removal of paint, this range presents consolidation products and restoration mortars. The facade protectors give a fine finishing that will last for decades.
Paint strippers
Before treating a wall, it is necessary to remove the paint or the partly remaining paint. The best solution is working with a special paint remover. The product is applied directly onto the paint, makes it weak and easy to strip off.
Paint strippers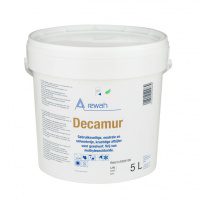 Solvent free powerfull stripper for facade paint, safe to use. Free of methylene.
>>> Read more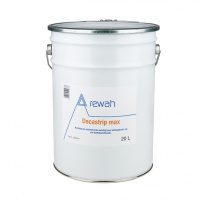 Powerful, fast-acting paint stripper for outdoor use, methylene chloride-free.
>>> Read more