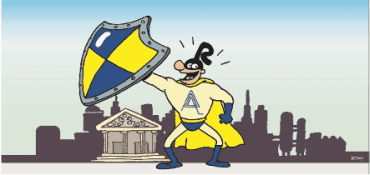 The Rewah CORE FOCUS
Rewah creates solutions to protect buildings, make them more beautiful and give them a longer lifetime.
The UNIQUE QUALITIES of Rewah
Rewah developpes and produces products for 3 specific target audiences and is unique for each partner.
Contractors
For specialized contractors, craftsmen, Rewah offers:
the best service of the sector
a consistently high quality
always a solution
Wholesalers

For wholesalers who value service, Rewah promises:
besides paint, also complementary problem solving products
its own professional look
professional technical advice for painters
Production customers
Production customers with special needs, can turn to Rewah for:
flexibility
in-house knowledge, its own R&D and machinery for customer specific questions
a loyal and reliable long-term partner
The CORE VALUES of Rewah
Rewah treats each partner, supplier, customer, employee, … according to its 5 important values. Combine these values and you'll see the DNA of Rewah!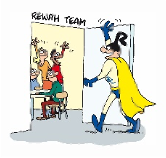 Teamplay
Every action is the result of teamwork.
Through cooperation and discussion we obtain a faster solution.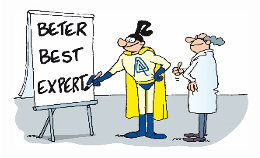 Expertise
Each employee is an expert in his/her specialism.
We continuously want to learn new things, also from each other.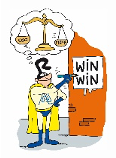 Loyalty
We always strive for a long-term cooperation.
We always look for a balance for both parties: WIN – WIN !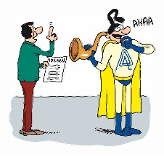 Openness
We take our time to listen.
We are open to new ideas, as they bring us further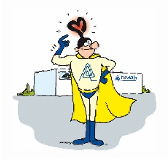 Passion
We get a kick if we can help and offer solutions.
We work with pleasure and enthousiasm.