Capacitieve moisture sensor T660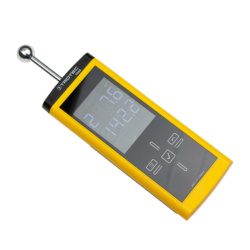 Moisture sensor for measuring the electrical resistance in construction materials, according to comparative moisture measures.
Testing can take place on the work place.
Immediate test results.
Beware : test results are influences by salt presence.
Related products

Analysis kit for moisture measures with the carbide bottle method.
>>> More info