Antwerp Tower - Antwerp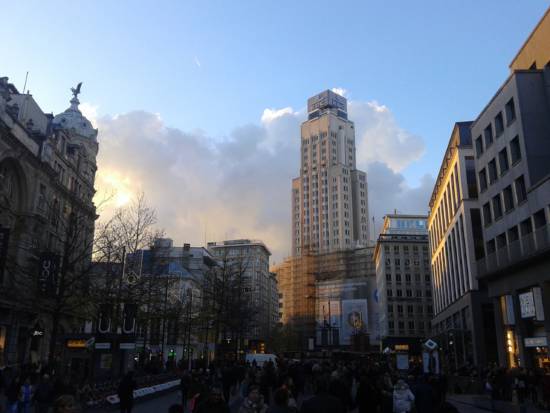 The KBC tower in Antwerp was in need of a facelift.
Rewah was asked to set a sample of one of its most efficient cleaning products, in particular Façonet 20. The result of this non-abrasive cleaning method was more than satisfactory, in which they decided to clean the complete tower with this product. Under the direction of Steenmeijer Architects, The cleaning works were started by Verstraete-Vanhecke in Wilrijk.
>>> View the photo gallery here