Conciergerie Palais de la Cité - Parijs - FR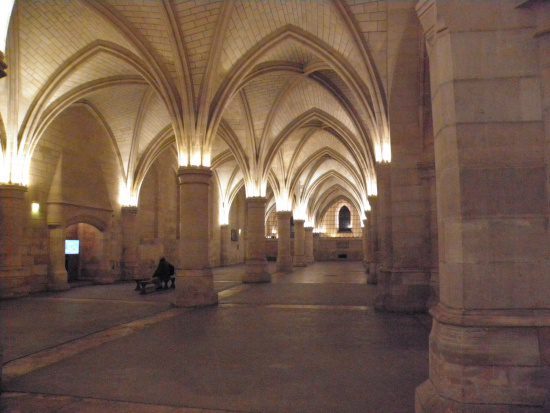 In the kitchens of John II the Good in the Paris Conciergerie, meals were prepared for 1000 people every day, three times a day.
Decades of use had rendered the historical vaults very dirty.
Monuclean BF4 NA was used for cleaning up this contamination.
>>> View the photo gallery here