Minderbroedersrui - Antwerp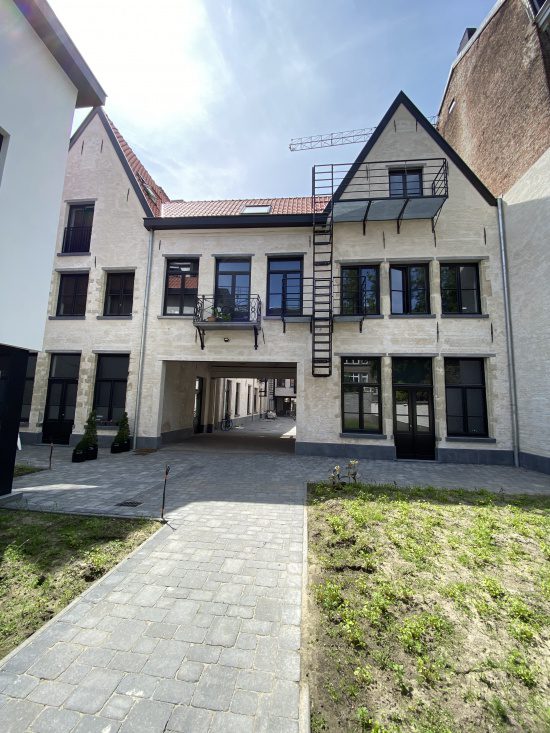 These photos show the facades, newly whitewashed using the Kalei Liscio 2 in the natural colour.
Kalei Liscio can be coloured in more than 100 colours, but for this project an authentic off-white was chosen.
The project was finished to perfection by the ASMS company from Deurne.
>>> View the photo gallery here