Norwegian seamen's Church - Antwerpen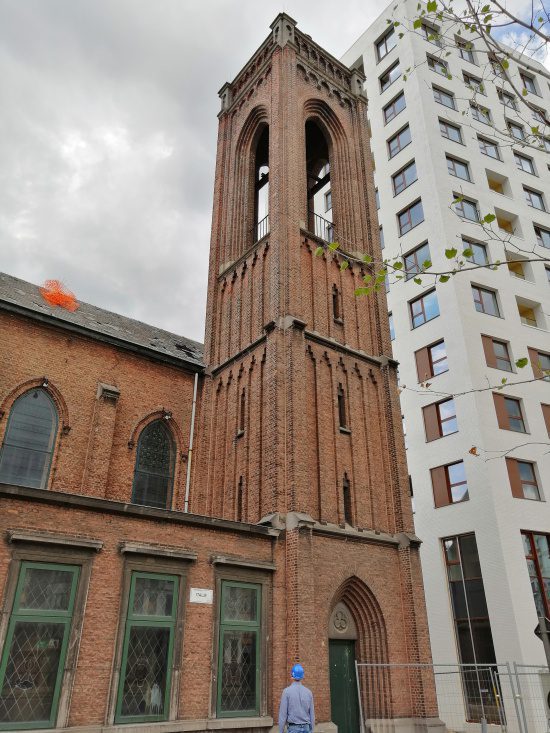 The "Noorse Zeemanskerk", "Norsk Sjømandskirke" or "Betlehemskirken", inaugurated on 3 August 1870, is considered to be the oldest seamen's church still in service in the world.
This architectural heritage was cleaned using Façonet 20 with magnificent results. The before and after pictures speak for themselves.
>>> View the photo gallery here