Desalination – Our Lady's Cathedral - Antwerp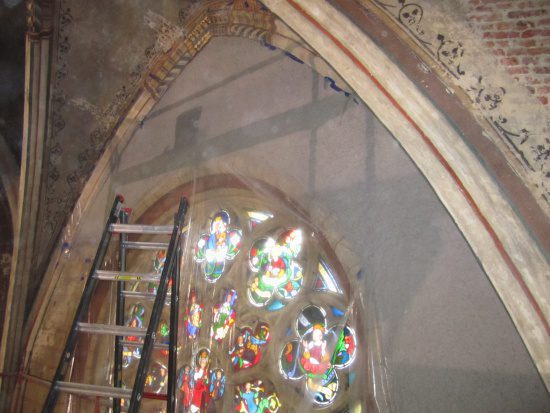 The walls of the aisles of Our Lady's Cathedral in Antwerp were thoroughly desalinated using Saltpull.
Although the "type 2" is a ready-made product, for this project the components were supplied separately so that the contractor could mix them on site as required.
To be able to extend or shorten the duration of the desalination process, the humidity and temperature had to be closely monitored.
>>> View the photo gallery here