Semi-detached house before and after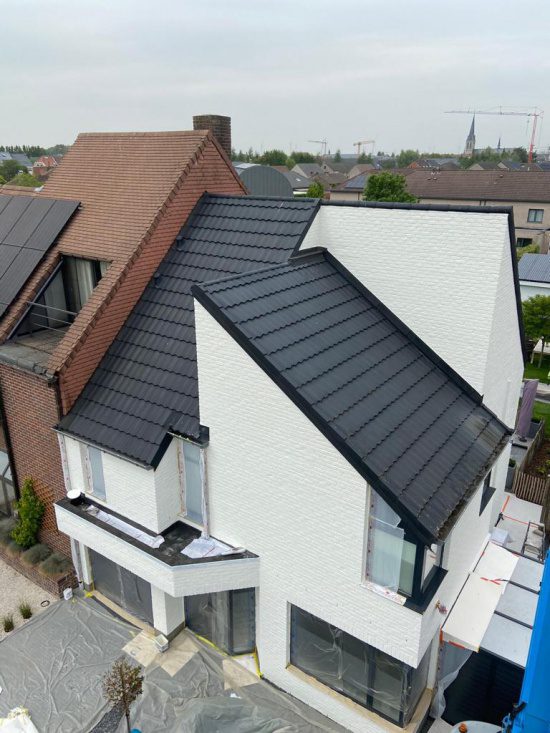 This semi-detached building underwent a beautiful transformation!
After cleaning and pretreating the surface, a layer of Kalei Liscio 2 was applied. This is a whitewash lime mortar with a natural hydraulic lime base.
Then, a white finishing layer with Tensiocoat, an open-vapor water-repellent paint, was applied.
The pictures allow you to follow the process and enjoy the situation before and after.
>>> View the photo gallery here