Palais 10 Brussels Expo - Brussels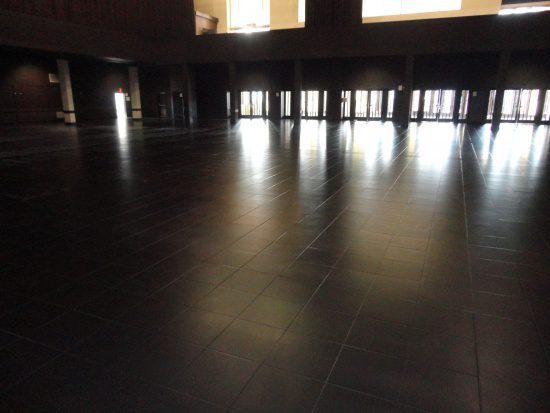 The floor of Palais 10 at Brussels Expo was fully coated with Aquapox VL in black. This was done with a spraying gun instead of a roller and perfectly executed by Iris.
To provide extra protection, a polyurethane topcoat was sprayed on top of it.
>>> View the photo gallery here